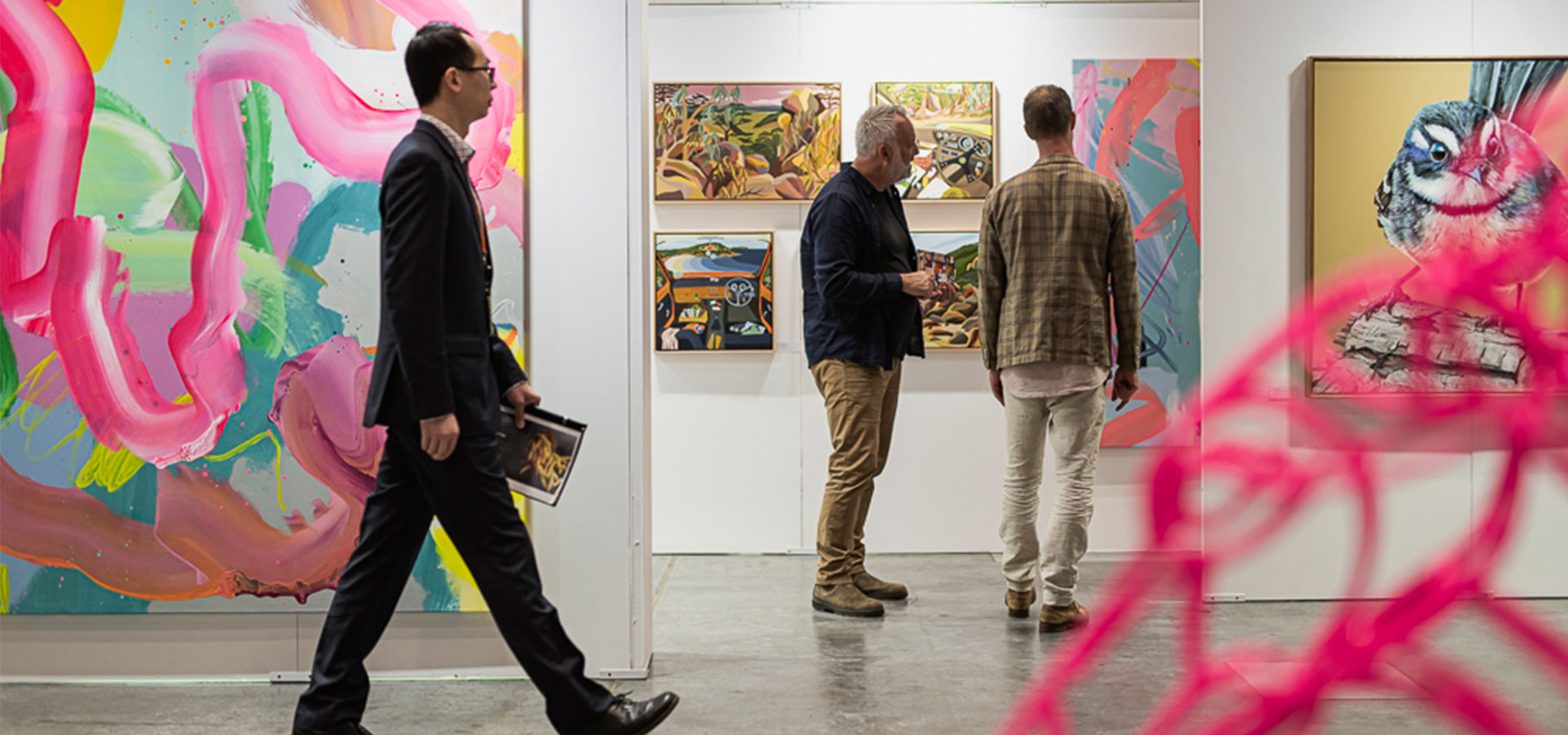 The Affordable Art Fair 2022
In September 2022, the Affordable Art Fair ran again for the first time in 2 years. What an amazing fair it was! With over 17000 visitors over four days, the fair was busy from the VIP vernissage until the closing hour.


This year, Martinich&Carran were able to expand their stable of artists as well as the size of their stand thanks to the support of the Surfcoast Shire. It was incredible to be able to bring a collection of outstanding artists to the fair, and curate the stand to a high quality that we are proud of.

We enjoyed catching up with our clients, both new and existing, and are thrilled that this year was truly a record breaker for us. Looking forward to what 2023 holds for us across the art fair season.